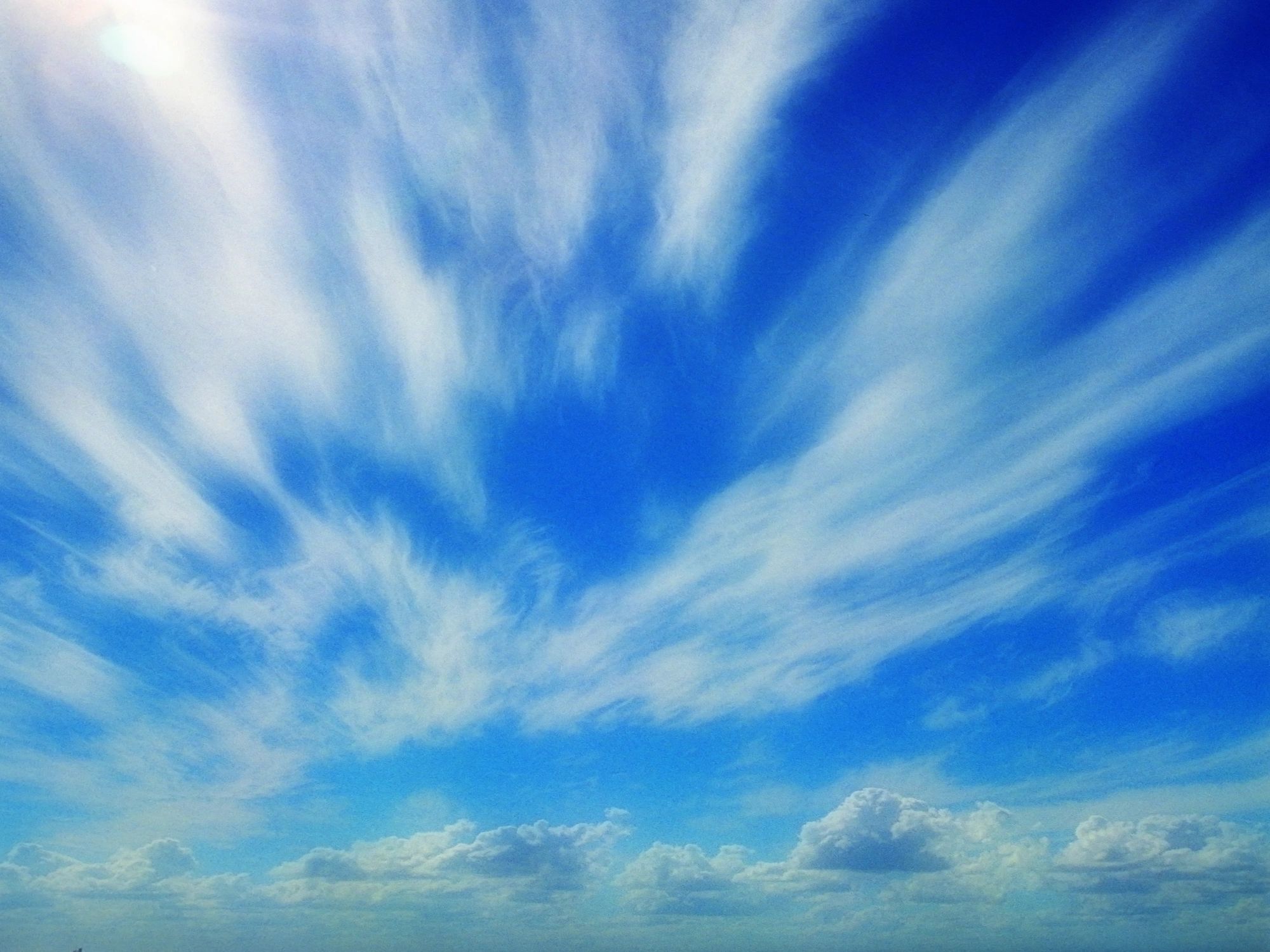 Why join the Virginia Airport Operator's Council? The VAOC:

Provides a medium for the exchange of ideas, methods, information and experiences relative to airport operations and management.

Provides industry input into decision affecting aviation and airports through communications with local, state and federal decision makers.

Supports the academic endeavors of its membership through its timely email communications, periodic meetings, Annual Spring Workshop, and Annual Maintenence Forum.

Promotes and encourages the public's understanding of the value of aviation and airports throughout Virginia communities.